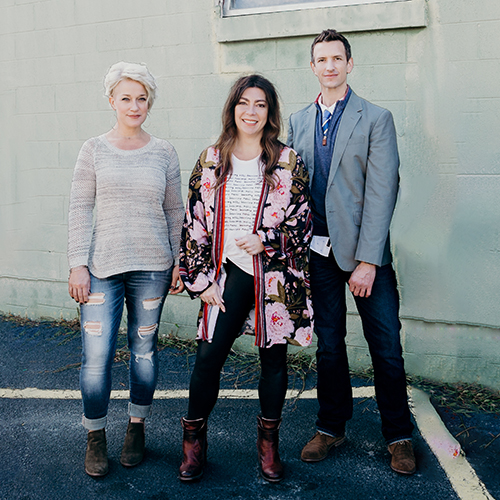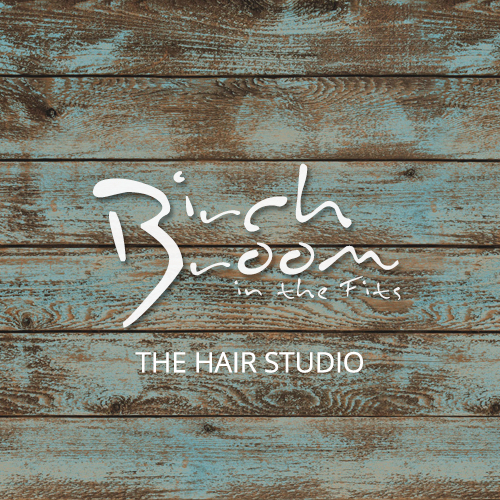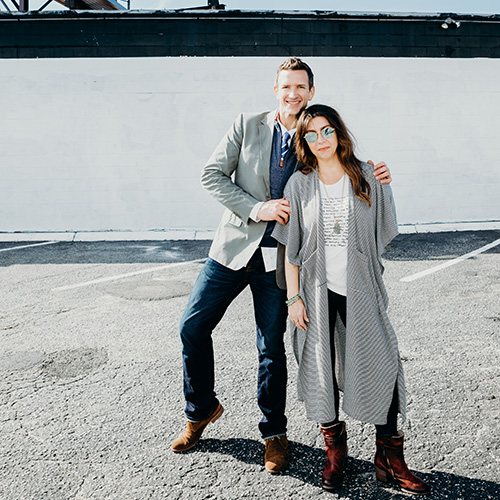 Birch Broom in the Fits Hair Studio
was created to be all about you,
your hair and your experience.
Our stylists want all of our guests to have a positive and memorable experience every time they visit Birch Broom. Genuine care for our clients, dedicated training and a true love of our craft help us to achieve that every day.
We are all driven by our mission to be an adaptable, vibrant, growth-oriented professional hair salon that educates, elevates and empowers our hair stylists and our guests. Whatever your personal style, we'll help you express it through inspired creativity, superior skill and exceptional service.
Birch Broom in the Fits hair studio is conveniently located behind the Bank of North Carolina on the corner of Robert Grissom Parkway and 38th Avenue North in Myrtle Beach, South Carolina.
Cancellation Policy
In response to your many requests, we have developed a solution designed to help you see your favorite technician. To reduce the number of "no shows" and last minute cancellations which result in unused appointments, we will assess a $30 per hour cancellation fee for appointments cancelled or missed with less than a 24-hour notice.
She's Like A Birch Broom in the Fits
Where does the name of the salon come from?
It actually comes from a long line of Newfie words and phrases of Brittish origin that are near and dear to my heart. The British influence is because Newfoundland remained a part of the monarchy until 1949.
Birch brooms were handmade using the twigs and small branches of, you guessed it, the birch tree. This made the bottom of the broom very gnarly and unruly.
"She's like a birch broom in the fits" means someone who has wild, messy hair, like the bottom of a birch broom.
Another favorite NEWFOUNDLAND word of mine is STREEL "she looks like such a streel " which means an untidy and disorganized person. In the names and places throughout the province, you can hear the centuries of history passed down to us from our English and Irish descendants that influences our everyday speech, right down to this day.
So I hope everyone will come to love and "have a little chuckle" when they hear the name of the salon.
Sandra Becker
Salon Owner/Hair Stylist